Natural Remedies for Alleviating Stomach Discomfort
1. Introduction: Understanding Stomach Gas and Ulcers
When you experience stomach gas, it is often a sign that your body's bacterial and yeast balance is disrupted. To address stomach gas and ulcers, Western medicine typically prescribes antibiotics, pain relievers, and acid reducers. However, if you prefer alternative methods and wish to avoid conventional medication, there are natural remedies you can try that have shown significant improvements in symptoms within two to three weeks.
In this article, we will explore these natural remedies and how they can help alleviate stomach discomfort and promote a healthy digestive system.
2. The Imbalance of Body Bacteria and Stomach Conditions
Stomach gas and ulcers are often caused by an imbalance of bacteria and yeast in the body. Factors such as poor diet, stress, and certain medications can disrupt the natural balance of beneficial bacteria in your gut, leading to digestive issues. When the harmful bacteria outnumber the beneficial ones, it can result in excessive gas production and the development of stomach ulcers.
To restore balance and improve your digestive health, it's essential to address the underlying cause and promote the growth of beneficial bacteria in your gut.
3. Western Medicine Approach for Stomach Gas and Ulcers
In Western medicine, the common approach to treating stomach gas and ulcers involves the use of antibiotics to eliminate harmful bacteria, pain relievers to manage discomfort, and acid reducers to reduce acid production in the stomach. While these methods can provide relief, they may also have side effects and do not address the root cause of the problem.
For individuals seeking natural alternatives, several remedies have gained attention for their potential benefits in alleviating stomach discomfort and promoting overall gut health.
4. Natural Remedies for Alleviating Stomach Discomfort
4.1 Mastic Gum Extract
California Gold Nutrition, Mastic Gum, 1,000 mg, 180 Veggie Capsules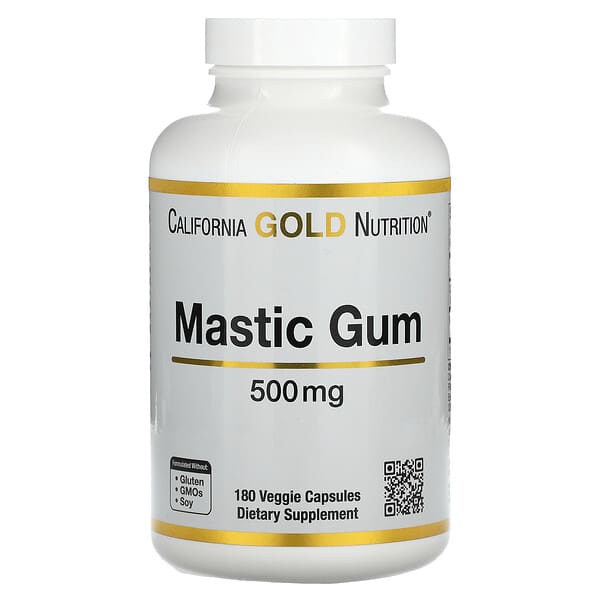 Mastic gum extract is a natural resin derived from the Pistacia lentiscus tree. It has been used for centuries in traditional medicine to support digestive health. Studies have shown that mastic gum can help reduce the growth of harmful bacteria in the stomach and relieve symptoms associated with stomach ulcers.
4.2 Curcumin
Doctor's Best, High Absorption Curcumin, 500 mg, 120 Capsules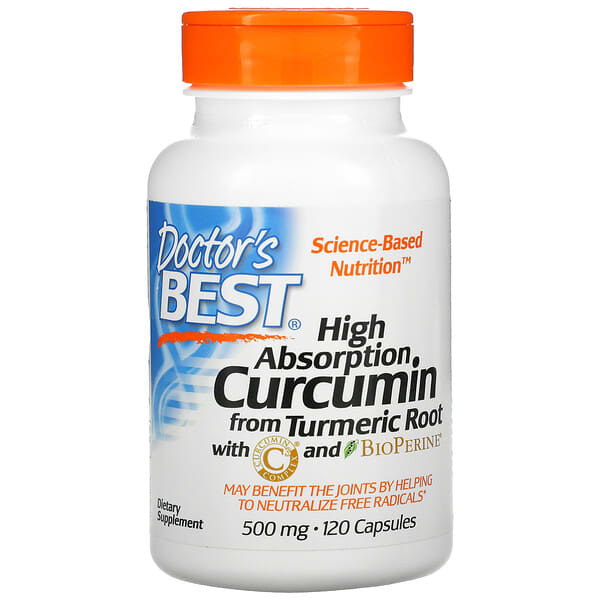 Curcumin, a compound found in turmeric, is known for its anti-inflammatory and antioxidant properties. It can help reduce inflammation in the stomach lining and promote the healing of ulcers. Curcumin supplements are available and can be incorporated into your daily routine to support stomach health.
4.3 Probiotics
California Gold Nutrition, LactoBif Probiotics, 30 Billion CFU, 60 Veggie Capsules
Probiotics are beneficial bacteria that promote a healthy balance in the gut. They can help restore the natural bacterial population in the stomach and improve digestion. Consuming probiotic-rich foods or taking probiotic supplements can be beneficial for individuals experiencing stomach discomfort.
4.4 L-Glutamine
Jarrow Formulas, L-Glutamine, 750 mg, 120 Veggie Caps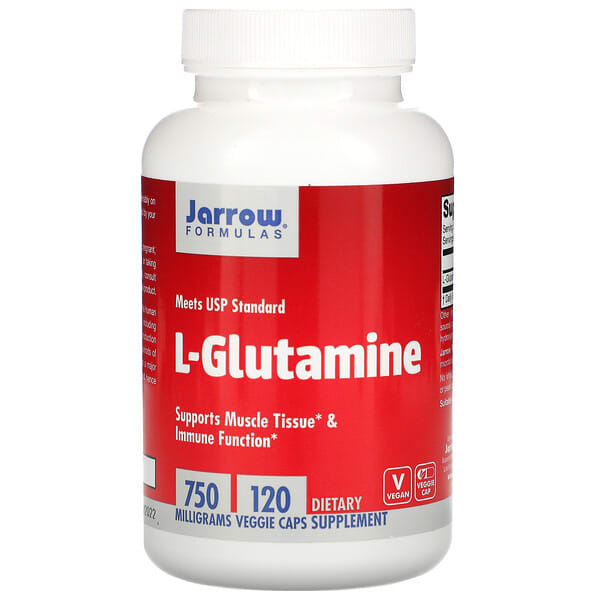 L-Glutamine is an amino acid that plays a crucial role in maintaining the integrity of the gastrointestinal tract. It can help strengthen the protective lining of the stomach and promote the healing of ulcers. Including L-Glutamine supplements in your diet may help reduce stomach discomfort.
4.5 Aloe Vera Juice
Nature's Way, Aloe Vera Leaf Juice, 33.8 fl oz (1 L)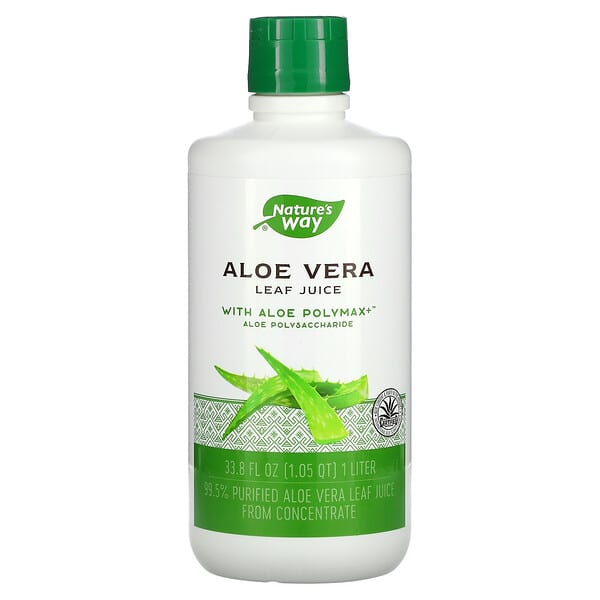 Aloe vera juice has soothing properties that can help alleviate inflammation in the stomach. It may also support the healing of ulcers and provide relief from stomach discomfort. Drinking aloe vera juice regularly can contribute to maintaining a healthy digestive system.
5. How to Incorporate Natural Remedies into Your Routine
To incorporate these natural remedies into your routine effectively, it is essential to consult with a healthcare professional or a qualified practitioner familiar with alternative medicine. They can provide personalized recommendations based on your specific condition and medical history.
When using natural remedies, it's important to remember that results may vary from person to person. It is recommended to start with smaller doses and gradually increase as tolerated. Additionally, adopting a healthy diet, managing stress levels, and practicing good hygiene can also contribute to maintaining a healthy stomach.
6. Conclusion
Stomach gas and ulcers can significantly impact your daily life and overall well-being. While Western medicine offers conventional treatments, natural remedies provide alternative options for those seeking a more holistic approach. Incorporating natural remedies such as mastic gum extract, curcumin, probiotics, L-glutamine, and aloe vera juice may help alleviate stomach discomfort and promote a healthier digestive system.
Remember to consult with a healthcare professional before starting any new supplements or alternative treatments. By addressing the root cause and supporting your body's natural healing processes, you can take steps toward achieving optimal digestive health.
7. FAQs
Q1: Are these natural remedies suitable for everyone? A1: Natural remedies may not be suitable for everyone, especially those with specific medical conditions or taking certain medications. It's important to consult with a healthcare professional before incorporating any new remedies into your routine.
Q2: How long does it take to see results with natural remedies? A2: Results may vary from person to person. Some individuals may experience improvements in symptoms within a few weeks, while others may require more time. Consistency and patience are key when using natural remedies.
Q3: Can I take these natural remedies alongside my prescribed medications? A3: It's important to consult with your healthcare provider before combining natural remedies with prescribed medications. They can provide guidance on potential interactions and ensure your safety.
Q4: Can I rely solely on natural remedies to treat stomach ulcers? A4: Natural remedies can provide support and symptom relief, but it's essential to work with a healthcare professional to develop a comprehensive treatment plan. They can assess your condition and provide appropriate guidance.
Q5: Where can I purchase the recommended supplements? A5: You can find the recommended supplements at reputable health stores or online platforms. Ensure you choose trusted brands and follow the recommended dosage instructions.
Incorporating natural remedies into your routine may help alleviate stomach discomfort and improve your overall well-being. Remember to consult with a healthcare professional and make informed choices based on your specific needs and circumstances.